Opportunity for People and Communities
Dakotas America brings innovative capital solutions to rural America nationwide, including remote Native American reservations, the Midwest, the Appalachians, mountainous rural areas of the Pacific Northwest, the South, and the most isolated areas of the High Plains, as well as select minor urban areas which exhibit some of our country's greatest challenges.
Dakotas America seeks to promote job growth in areas with few opportunities and focuses on starting or growing manufacturing enterprises that are rural economic engines. Our priorities include community service facilities and health care and education initiatives that create immediate high quality jobs and community benefits essential for successful long-term economic sustainability.
People who care about Community economic opportunity
Dakotas America is led by an experienced team with a history of working for economic success in their own communities and others across the country. From the Management Team to our Advisory Board and Governing Board, our expertise with New Market Tax Credit projects ensures a high level of professionalism and adherence to the purpose and mission of the NMTC program.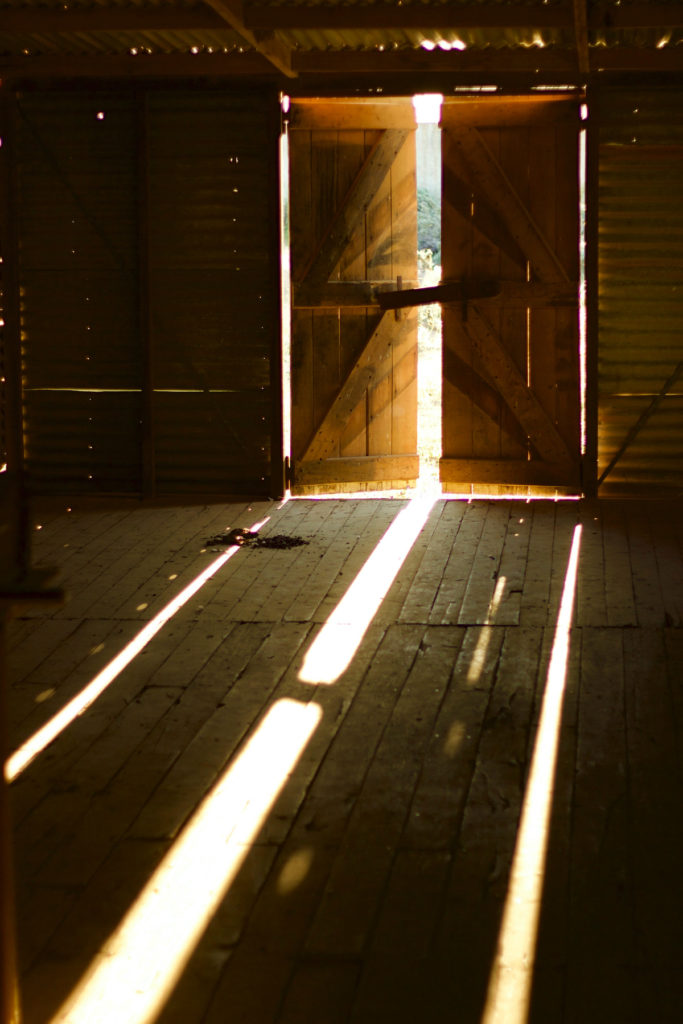 Our Owners
Dakota Resources (Controlling Entity of Dakotas America, LLC)
Dakota Resources is a nationally recognized Community Development Financial Institution serving underserved rural areas. Dakota Resources utilizes CDE distributions to supplement its Capital Investment Fund, a loan fund for non-profits to finance business development in underserved rural areas. In addition, distributions are utilized to support DR's work as a primary source of leadership training programs bringing together rural residents in community engagements designed to empower underserved rural communities. The process empowers local leaders through the identification of community assets, available resources, models of success and capital needs. More information about Dakota Resources can be found at https://www.dakotaresources.org.
Rural Development Finance Corporation
The Rural Development Finance Corporation is a North Dakota nonprofit finance and development corporation whose member-owners are all the North Dakota Rural Electric Cooperatives, nine of the North Dakota Rural Telecommunication Cooperatives and the North Dakota Association of Rural Electric Cooperatives. Funding for RDFC programs and financing comes from profit distributions generated by Dakotas America, LLC. More information about Rural Development Finance Corporation can be found at https://www.ndarec.com/content/rdfc-rural-development-finance-corporation.